PARSA ARDAM
Born on 8 August, 1976 in Tehran. He received his Master of Architecture degree with honor in 2002 from Shahid Beheshti University. His thesis was about revitalizing of Khorramshahr, a war torn city in south west of Iran. After the graduation, he practiced architecture in various offices in Tehran until 2006. During this time, he worked in the field of urbanization besides architectural projects and co-operated with Tarh-O-Amayesh Consultant Architects and town planners, one of Iran's largest architectural firms where he was a member of Abadan city's master planning design team and held a position as Lead Designer of Khorramshahr city planning development.
ZAV Architects founded in 2006 and Parsa Ardam Was one of its founding partner. ZAV aimed to have a role in Iranian architectural cycle by consulting projects with socio geographical vision. From 2006 to 2013, they not only won several prizes, among which six Memar Awards- one of the most prestigious architectural awards in Iran- are the most considerable ones; but some of their works were published in magazines- Memar, The New York Times, and so on- as well.
In 2013, he resigned from ZAV while owning the intellectual rights of the projects accomplished in there and entered a new era of work. In the time following, from 2013 to 2017 he worked as a self employed architect and from 2017 untill now, he hold principal positions in 210|6 ARCHITECTS as a founding partner.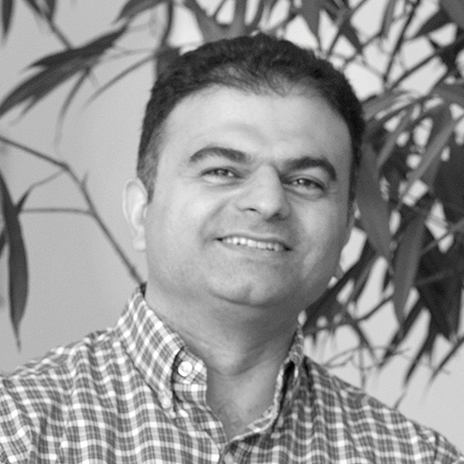 ---