,
,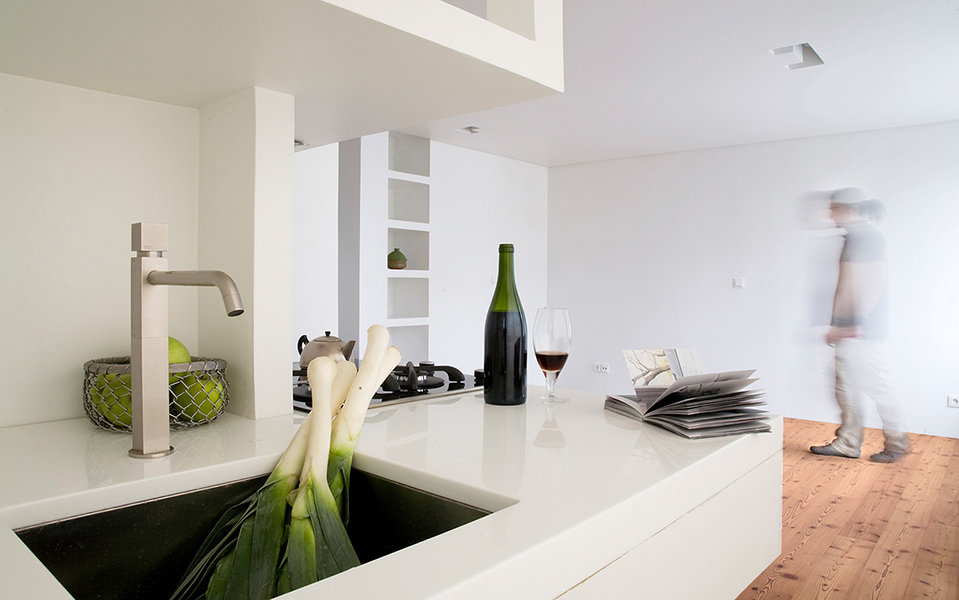 ,
,
,
,
,
,
,
,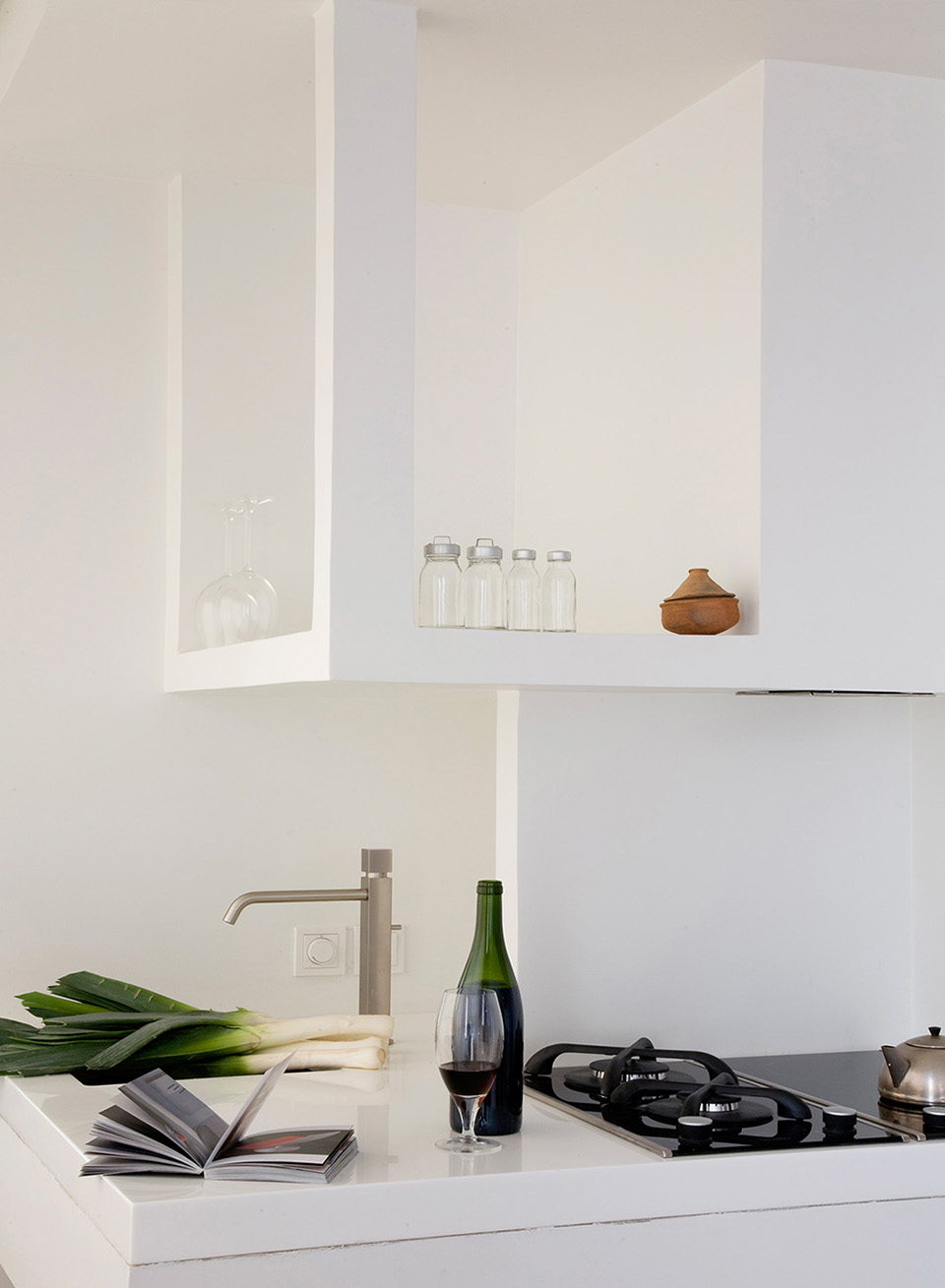 FARAZ STUDIO
Principal architects :
( ZAV Architetcs )
Parsa Ardam
Mohamadreza Ghodousi
Design team :
Fati Rezaiee
Parisa Behzadpour
Client :
Naghmeh Tabatabaiee
Tehran / 2008
Residential
Size : 58 m2
Inherently Simple :
A 50 square meter, 1 bedroom apartment was proposed to turn to a studio. Hiding all service spaces and accessories helped to have a simple pure rectangular studio with narrow lines on the faces librated from any distortion. Masonry laundry-kitchen organizes space in the studio, while ceiling has sense of suspension. Furniture is designed to vitalize the studio and color the space in order to create dynamism.
• Awarded in Honar-e Memari Award 2009
• Selected Project, Memar Award 2010
• Published in Honar-e Memari Magazine, Number 16
• Published in Memar Magazine Number 57 & 64