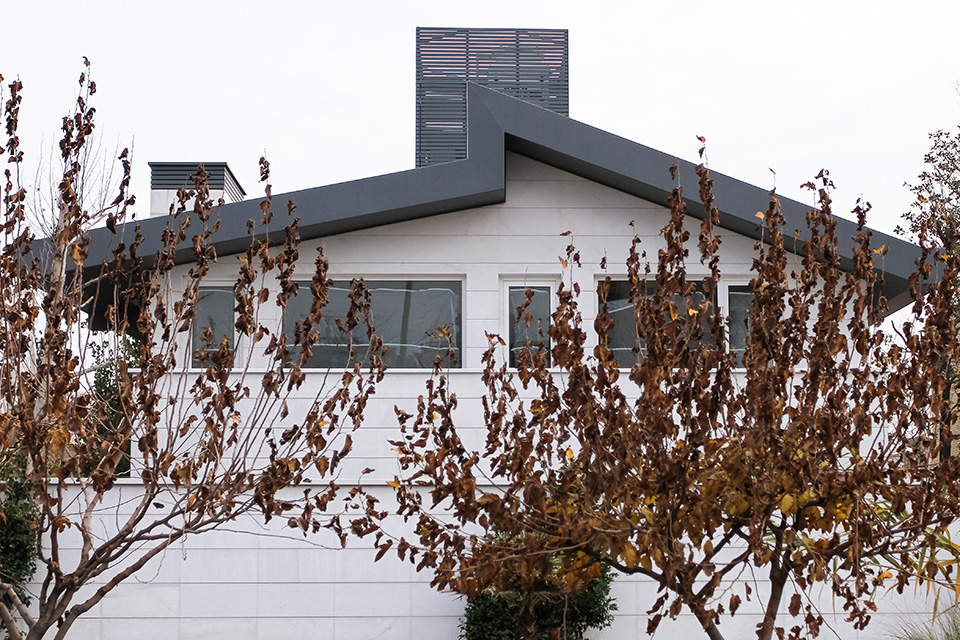 ,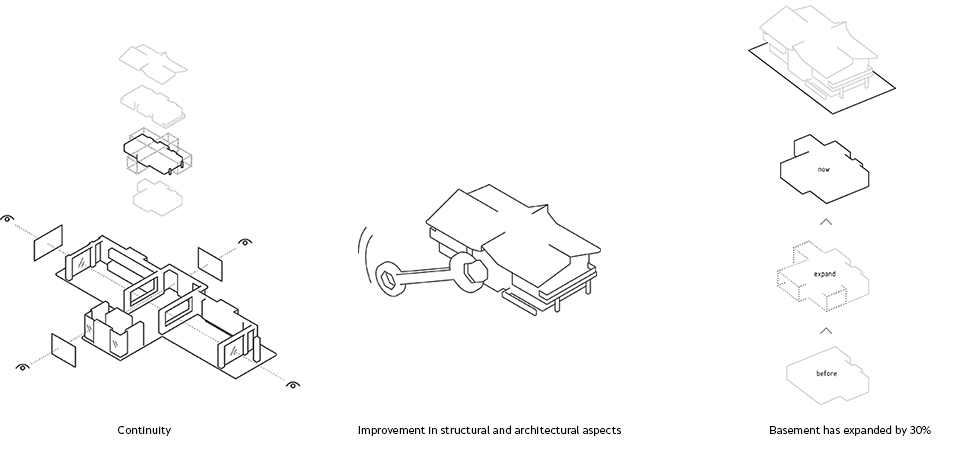 ,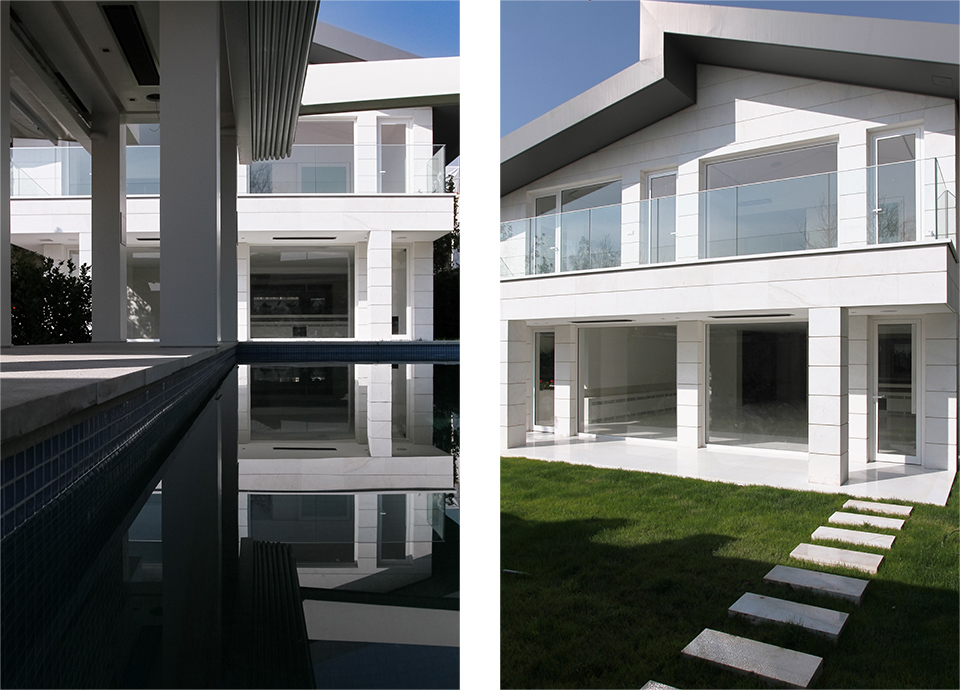 ,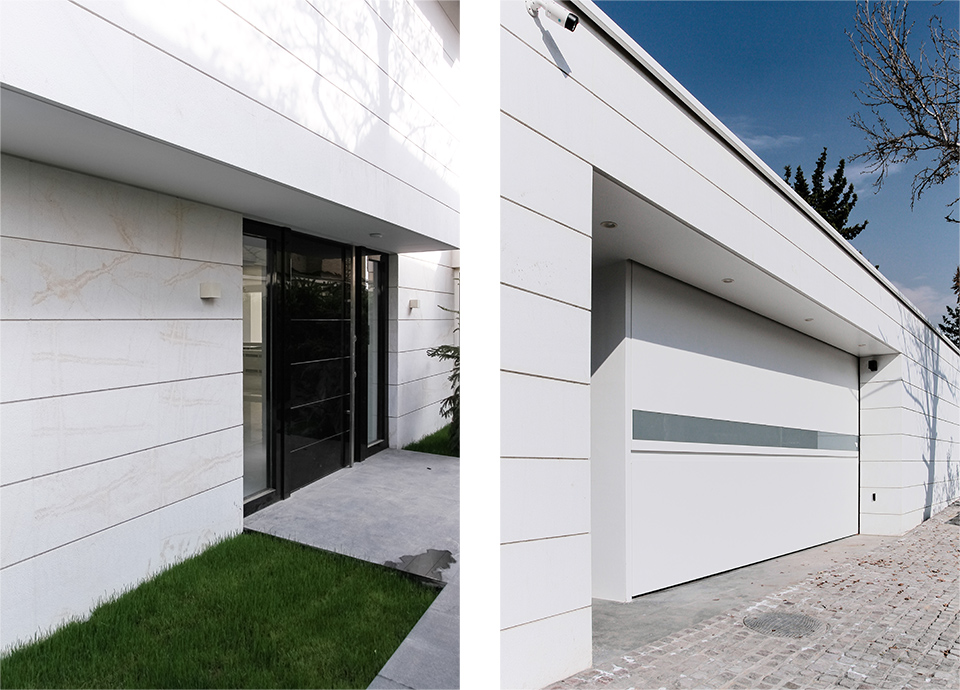 ,
,
,
,
,
,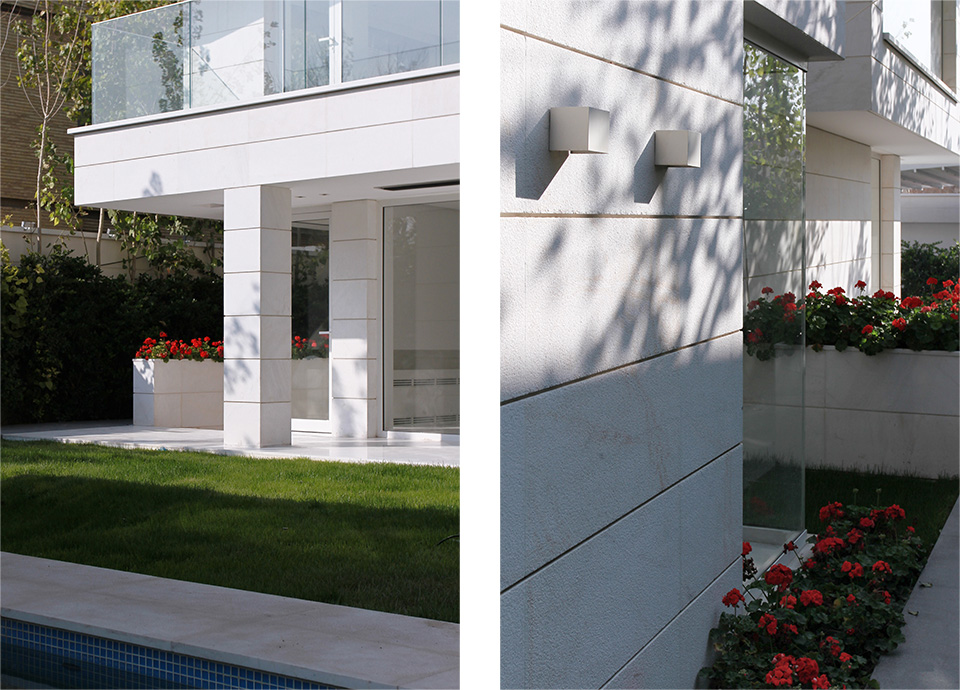 ,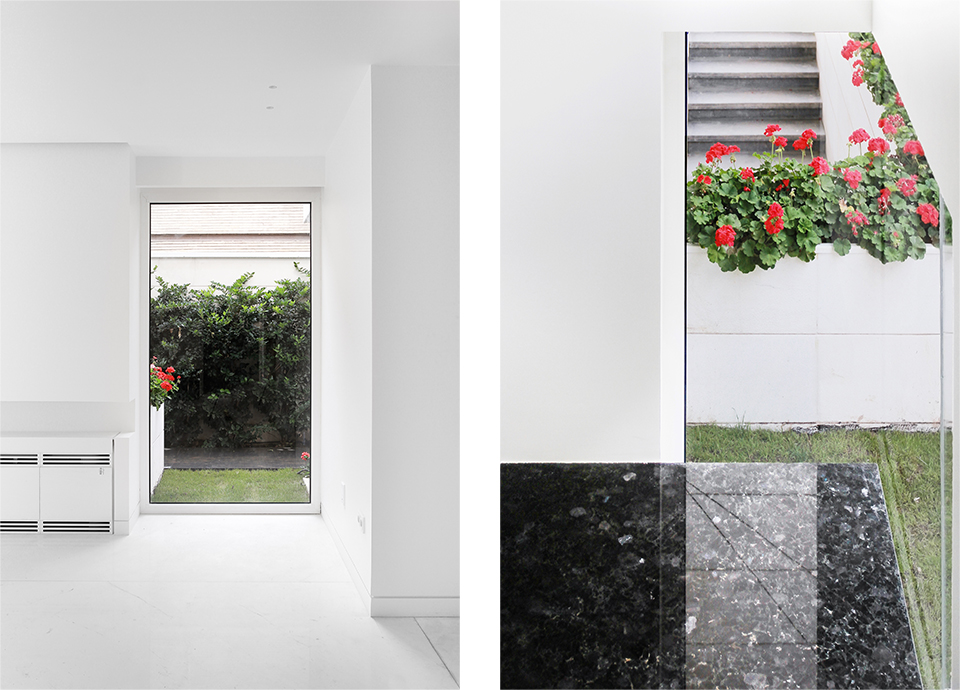 ,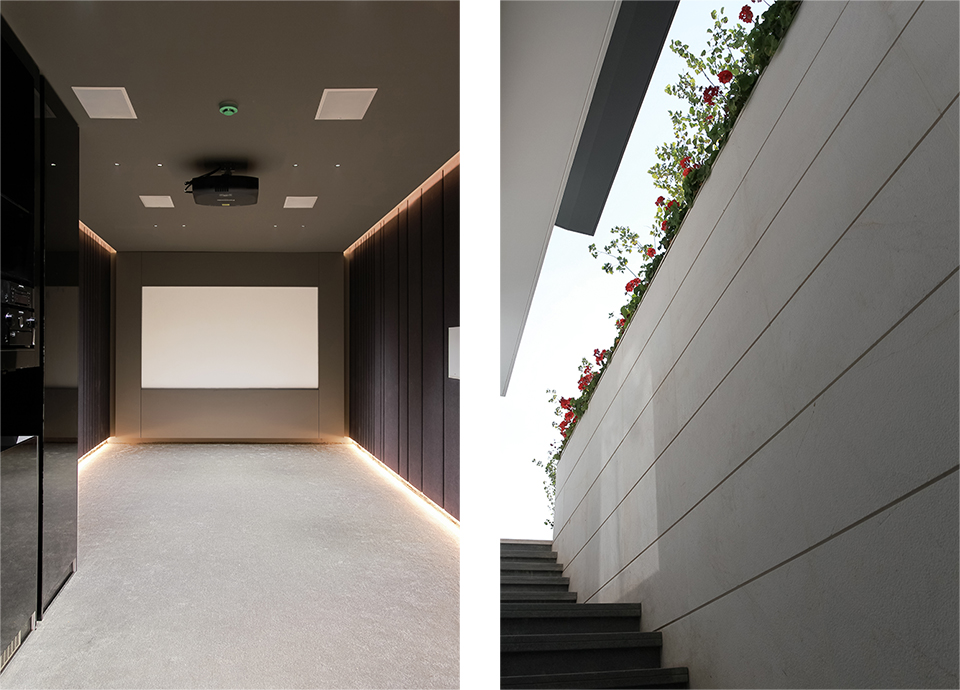 ,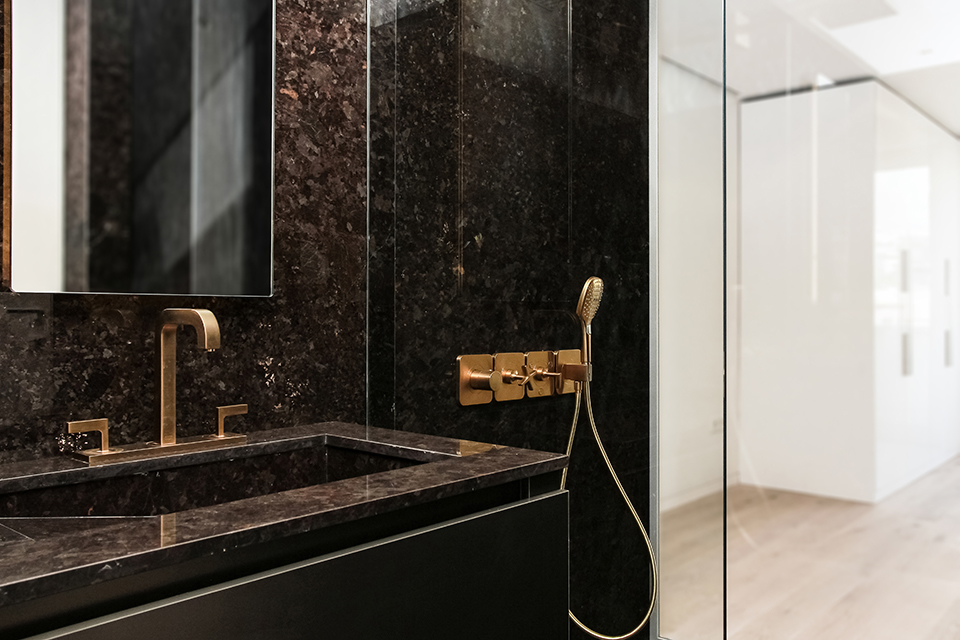 ,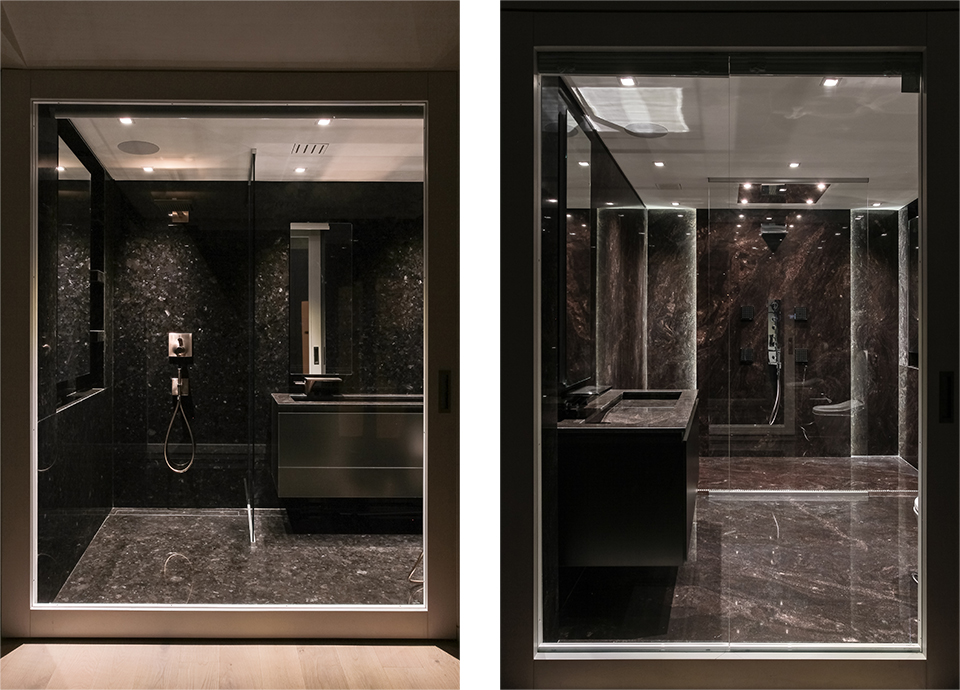 ,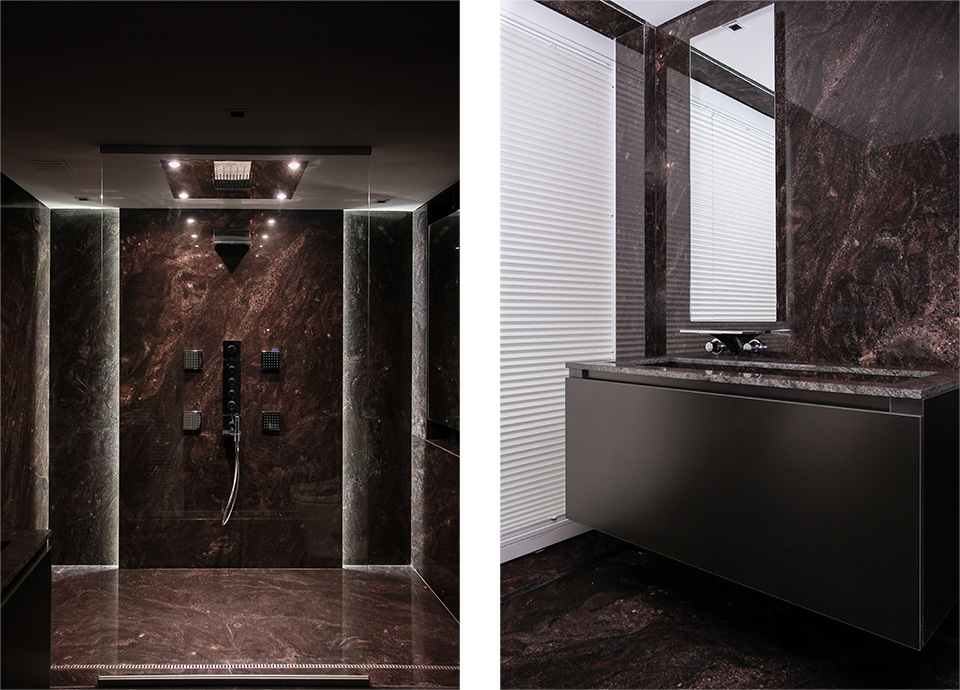 ,
,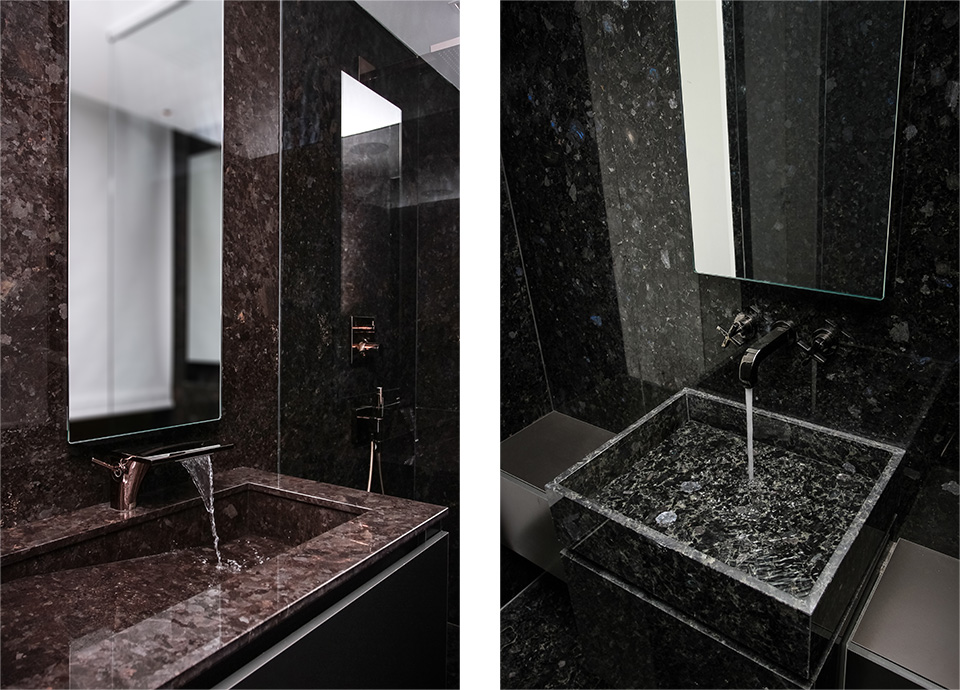 IRAN ZAMIN HOUSE
Principal architects :
( 210|6 )
Parsa Ardam
Ramin Beyraghdar
Design team :
Bahar Amiri, Meysam Soltani
Yasamin Nasiri , Sajed Kheyrollahi
Mina Soleymani, Bahareh Jalili
Mina Alavi, Marzieh Farzian
Vida Abbasi, Mahsa Asadi
Client :
Abdolreza Ashrafi
Tehran / 2016
Residential
Size : 700 m2
The plot is located in Shahrak Qods region, Iranzamin St, the typology of housing in this area is single detached dwellings. The place is remembered as a low-density urban area with trees, parks, and houses with green yards for children to play.
The 40 years old building was damaged by underground water flue and the plans and interiors do not match with the new owner's modern living style, although new constructions on similar sites nearby are aimed to achieve the maximum Permitted size/height of a new structure, in addition, ramps and car ways drop the portion of its nature and green. This attitude will change the urban silhouette of the area
The "Dialogue" by the participation of client, designers, and engineers lead us to the renovation of the existing building by maximum green area we also opened the building to the yard to connect the inside and the outside daily life to improve the lifestyle which identifies the region's identity.
the function and spaces were redefined to match the client's needs, the geometry and proportions were also redesigned to bring peace and calm to the spaces.
during the construction period, the existing structure was strengthened.
and the underground water flow was guided by a network of drain channels.