,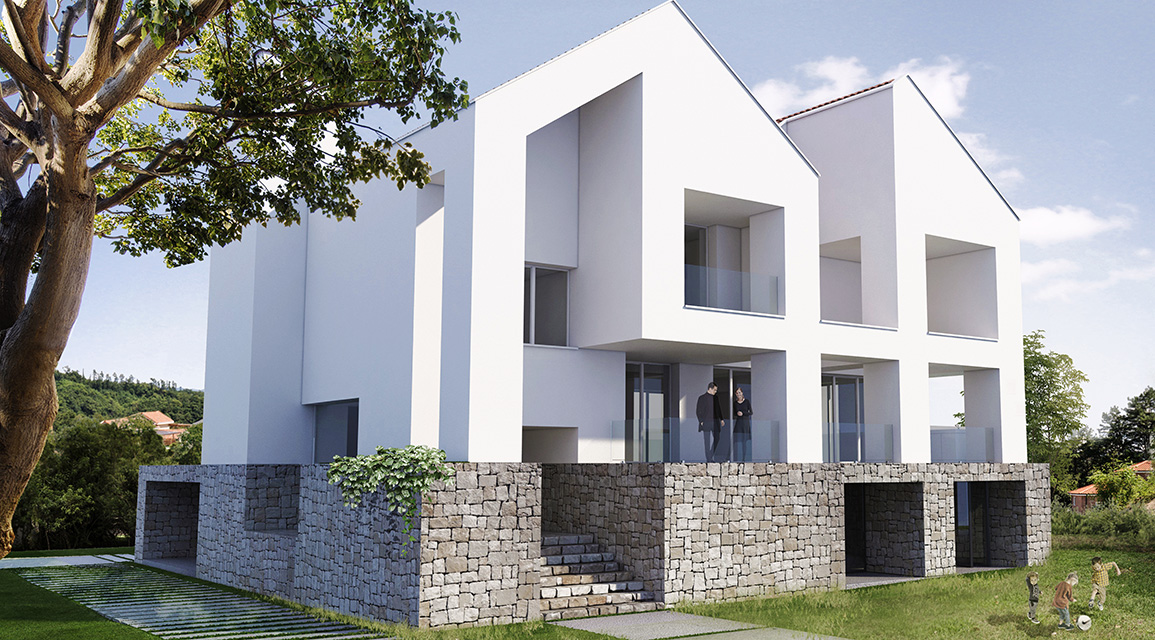 ,
,
,
,
,
,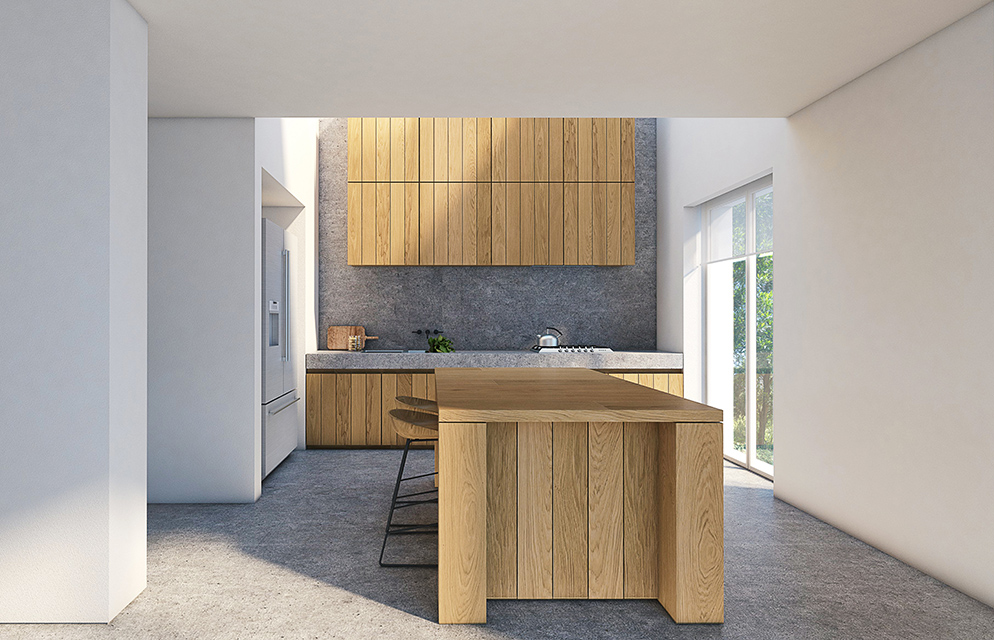 ,
,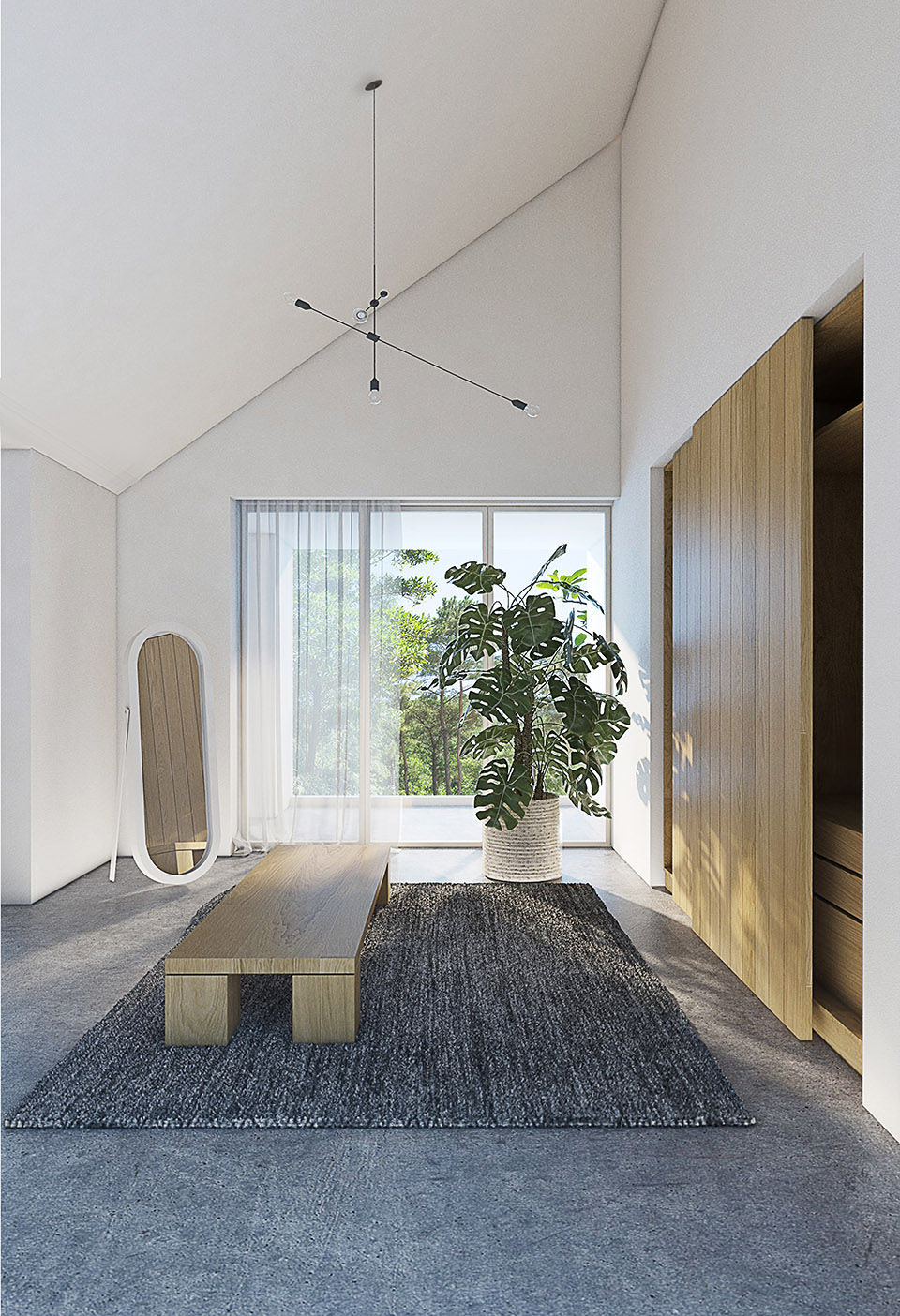 ,
,
,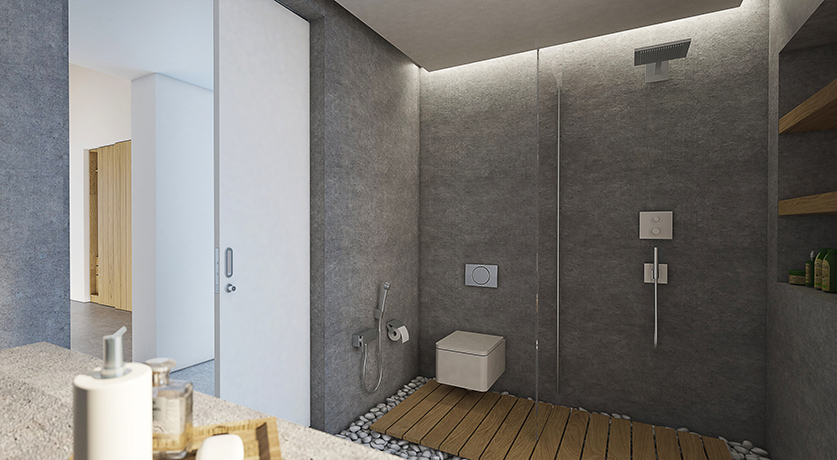 ZAVAT VILLA
Principal architects :
( 210|6 )
Parsa Ardam
Ramin Beyraghdar
Design team :
Faraz Shapurzadeh
Mina Alavi
Yasamin Nasiri
Zahra Mirzaei
Reyhane Abarghooie
Client :
Mr Jalali
Zavat / 2018
Residential
Size : 800 m2
The project is located in a residential complex in the heart of Zavat village, near Chalus city.
Despite the spectacular nature around, there is no sufficient relationship between the existing building and its environment.
The mass absorbs the moisture inside better than light and views.
During several meetings, Dialogues between designers and clients revealed some solutions which improved the relationship between the mass and nature around. So users would get more benefits of the site and the building.
We made a porous mass to make a balance between emptiness and fullness and let the light, views, and air infiltrate to the inside.
While preserving the existing structure, we made the geometry more legible and simpler, to share its benefits with the site and neighbors.