,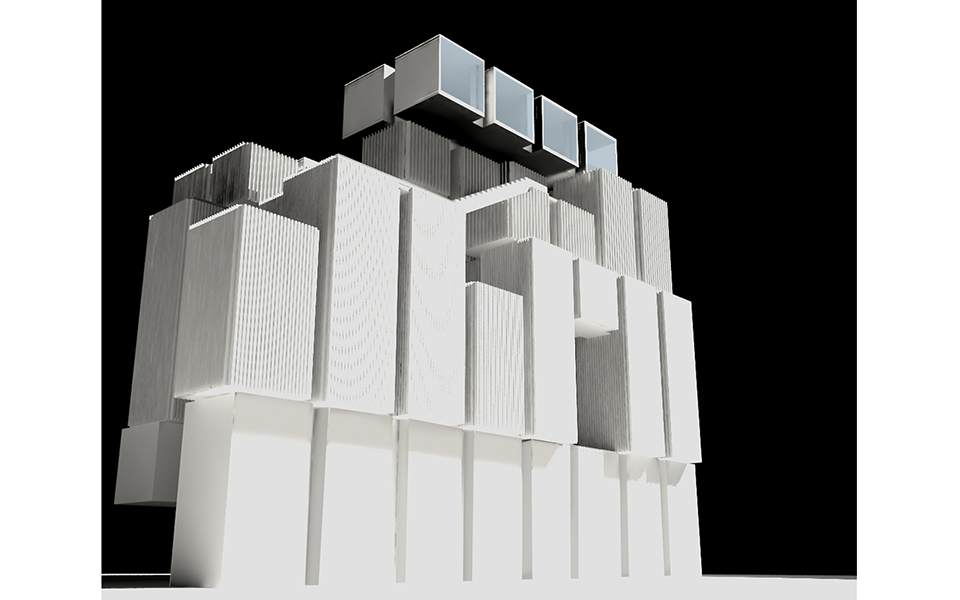 ,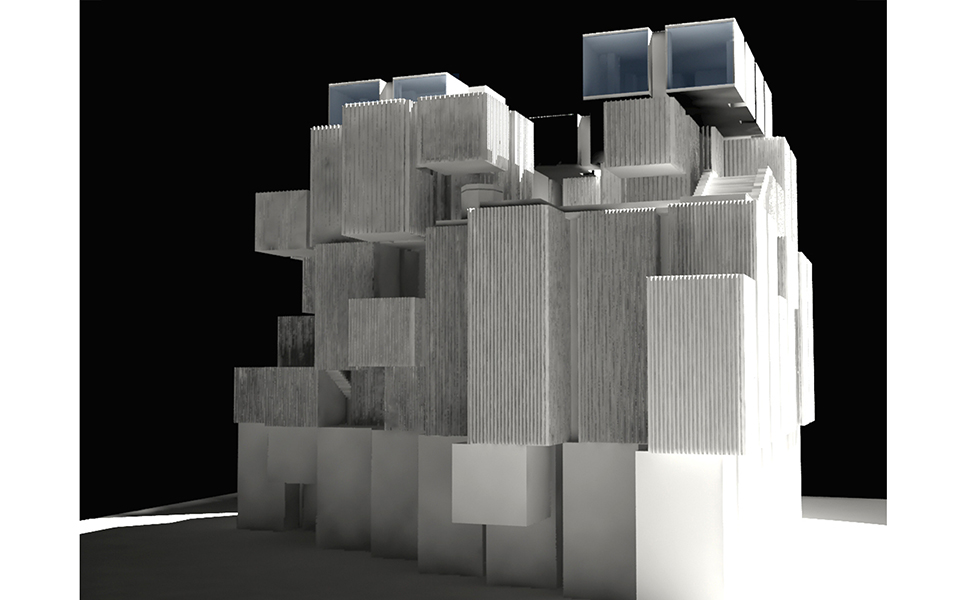 BENETTON COMMERCIAL CENTER
Principal architects :
( ZAV Architects )
Parsa Ardam
Mohamadreza Ghodousi
Client :
Benetton Co.
Tehran / 2008
Commercial Center
Size : 5500 m2
Persian word for "Peepshow", translating word for word it means, "Foreign city". "This is a foreign city, colored in all colors, come and take a look", this is "Shahr-e- farang"'s operator shouting in allays to drag people's (Especially kids) attention to his mechanical magical box. Inside this entertaining device, extraordinary images are demonstrated by using lighting techniques when the "shahr-e farang"'s man narrates what has prepared before. These kinds of field shows have the notion of carrying people from streets to the imaginary and fantasy world. Avoiding its nostalgic memories the idea of Benetton peepshow applied to this project. This peepshow tries to penetrate "Tajrish" urban realm using these tactics: Let the urban dynamism flow in it. Let the light shape the "Mass" diagram. Let the people take part in Benetton public shows while experiencing extraordinary phenomena. Let the resources live longer. Let the "colored in all colors" become a value.