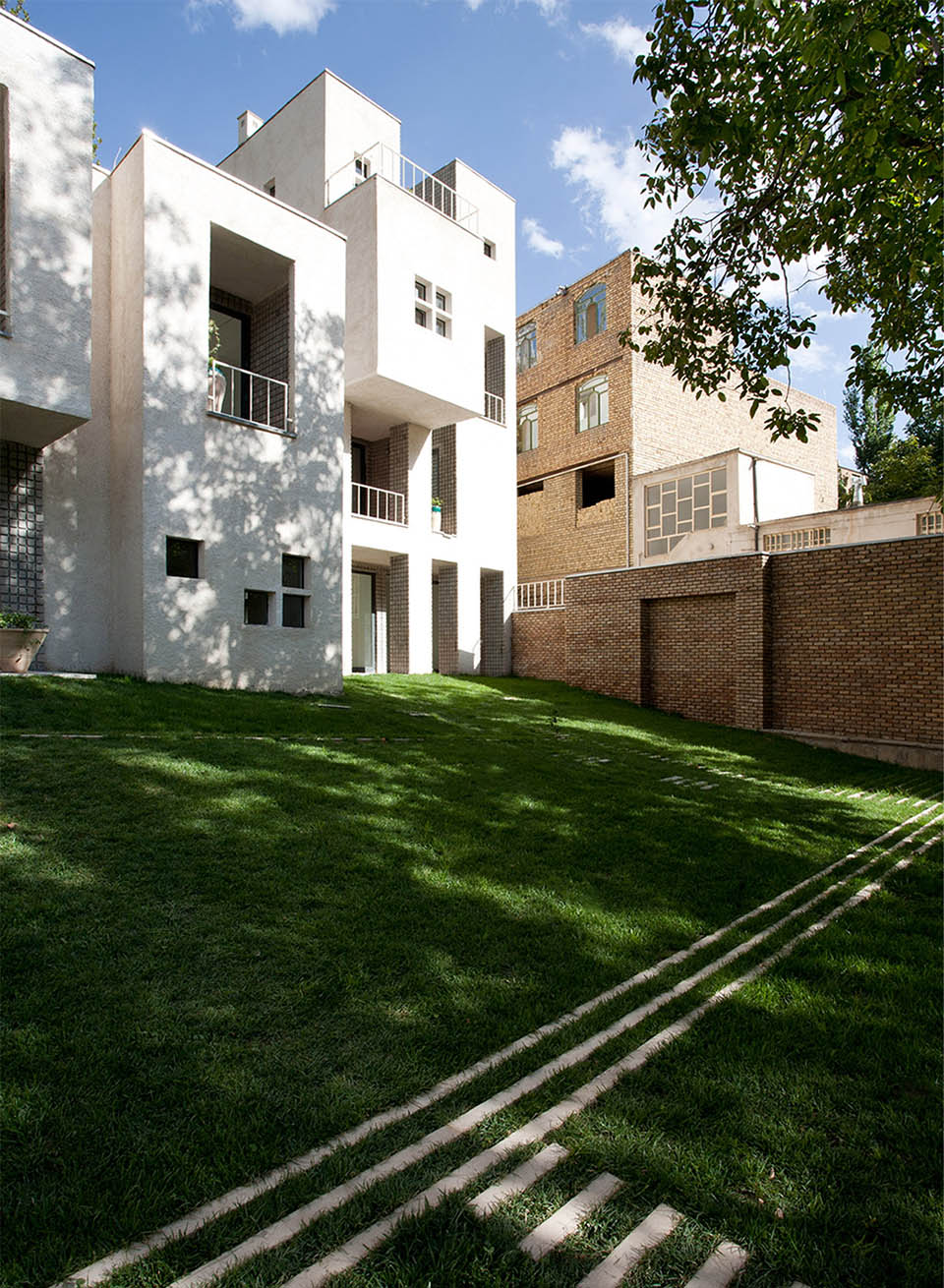 ,
,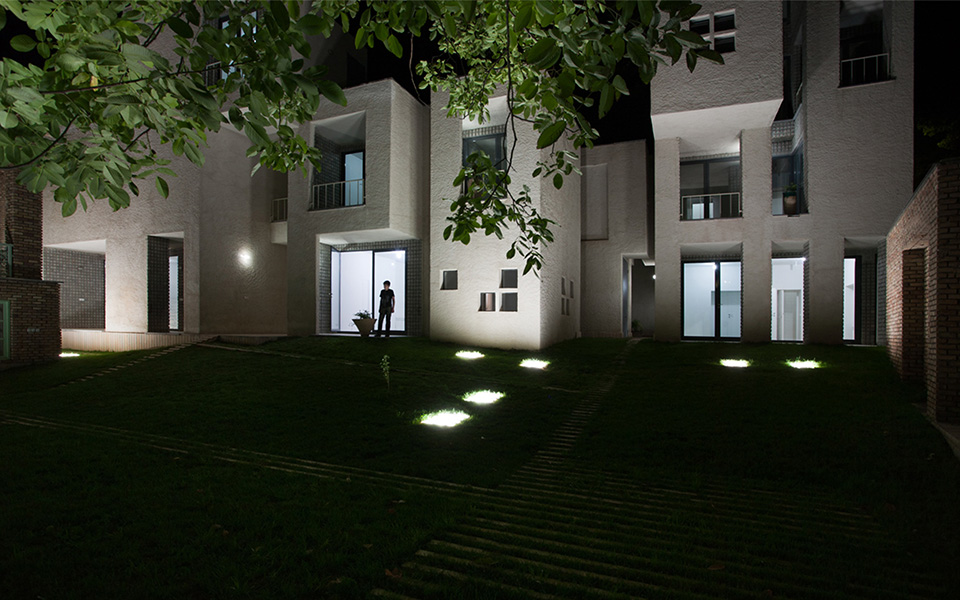 ,
,
,
,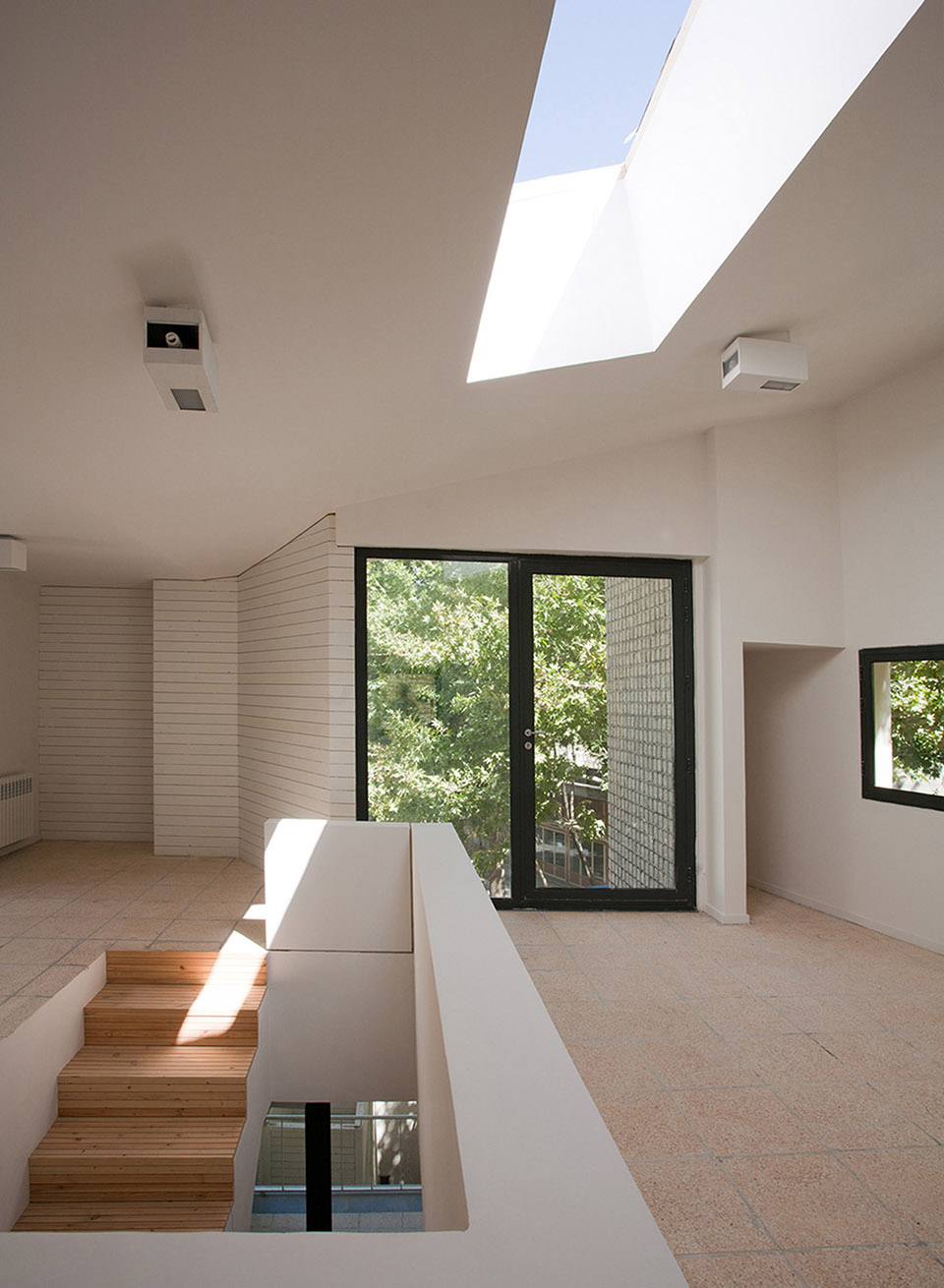 ,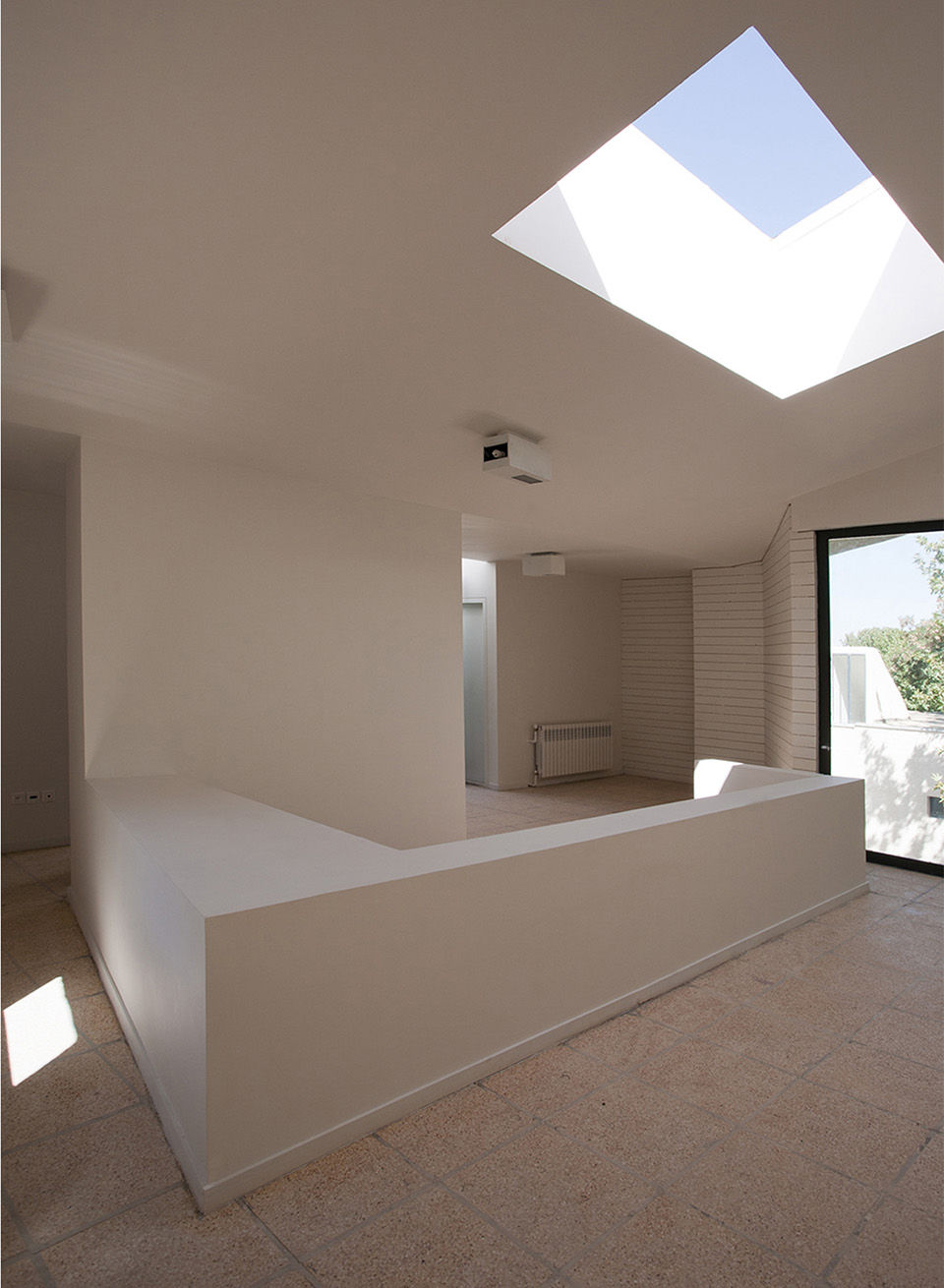 ,
,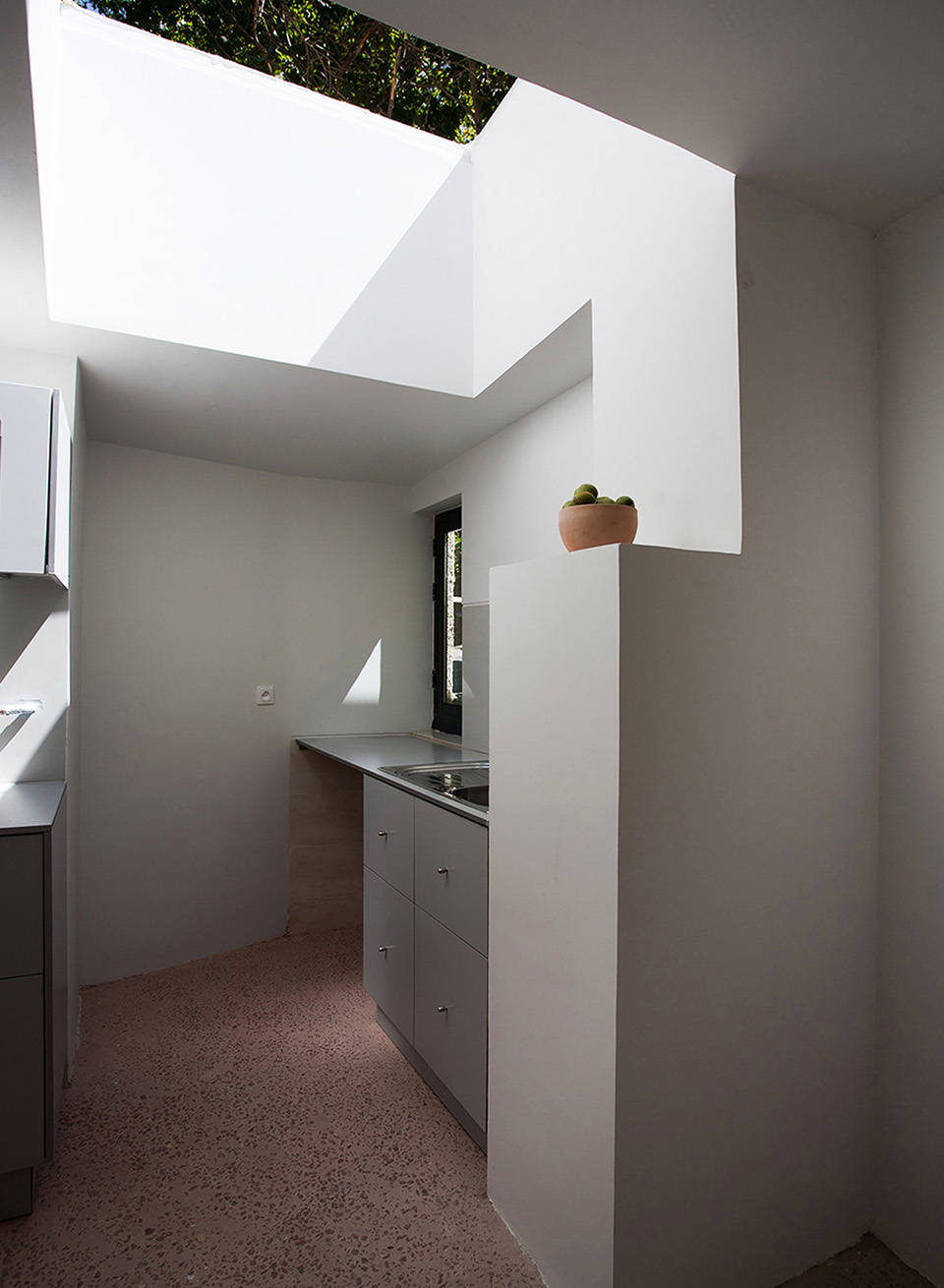 ,
,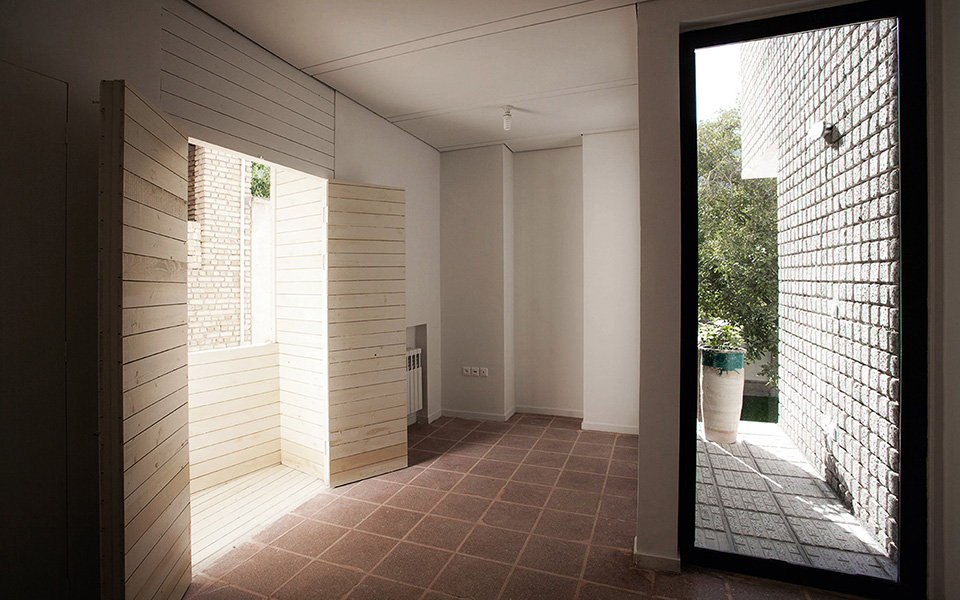 PEDARI HOTEL
Principal architects :
( ZAV Architects )
Parsa Ardam
Mohamadreza Ghodousi
Fati Rezaiee
Design team :
Shahrzad Fadaei
Pouneh Sadrimanesh
Client :
Akram Madani
Khansar / 2011
Hotel
Size : 600 m2
City and Neighborhood Considering the dimensions and scales in the city, the building is divided into three blocks, they have fills and openings in order to sit well with the texture of the neighborhood and not seem rigid. Also there is a special consideration to its skyline such that each block has a tiny height difference with its neighbor and the one in the middle is much lower so when you look at the guesthouse from far away you only see one third of the building and either it works as a urban trace to extension of the public domain. Natural Surroundings From the main street next to the house, which is called Sarcheshmeh St. mount Sool, can be seen. The mountain has surrounded the city like a huge stone wall. Other parts of its hillside have amazing nature around the hotel. That's why the gaps are created between the blocks of the building to have a view of this amazing scenery. Khansari Genome 70 years of age difference between the two parts of the house and vast changes in the field of aesthetic, made the architects design use the same Khansari architectural concepts and details but in an up-to-date version. The architects have used the concept of' kuche – pass – kuche '' pattern in the city within the building; this has actu ally continued inside the building and in the units and has strongly connected the city and the house. Introversion is also another concept architects considered here in a way that more emphasis is on the yard inside rather than the street. In Khansari dialect the word '' khane '' (meaning house in Farsi) means room, maybe because all of the activities of a house was taking place in a room. Also rooms (khane) are usually opened to the backyard by a semi open space, and usually it's possible to connect room to each other through door in between them. All of these characteristics have been used in the guesthouse unit apartments. Service areas resemble Khansari bazar's corridors.
• Third place, Memar Awards 2013
• Published in Memar Magazine Number 70
• Published in Behind closed curtains - Interior design in Iran
• Published in www.archdaily.com