,
,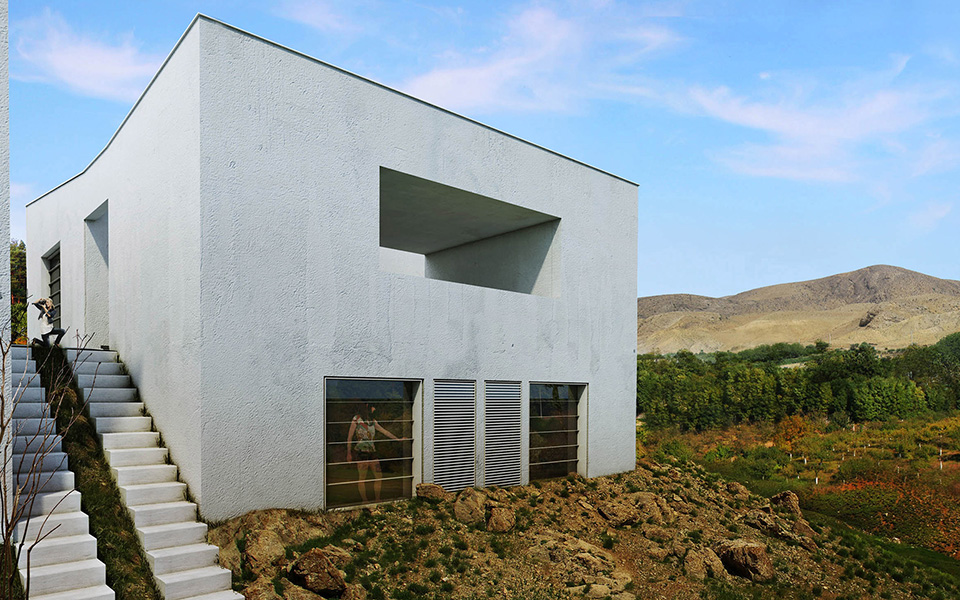 ,
,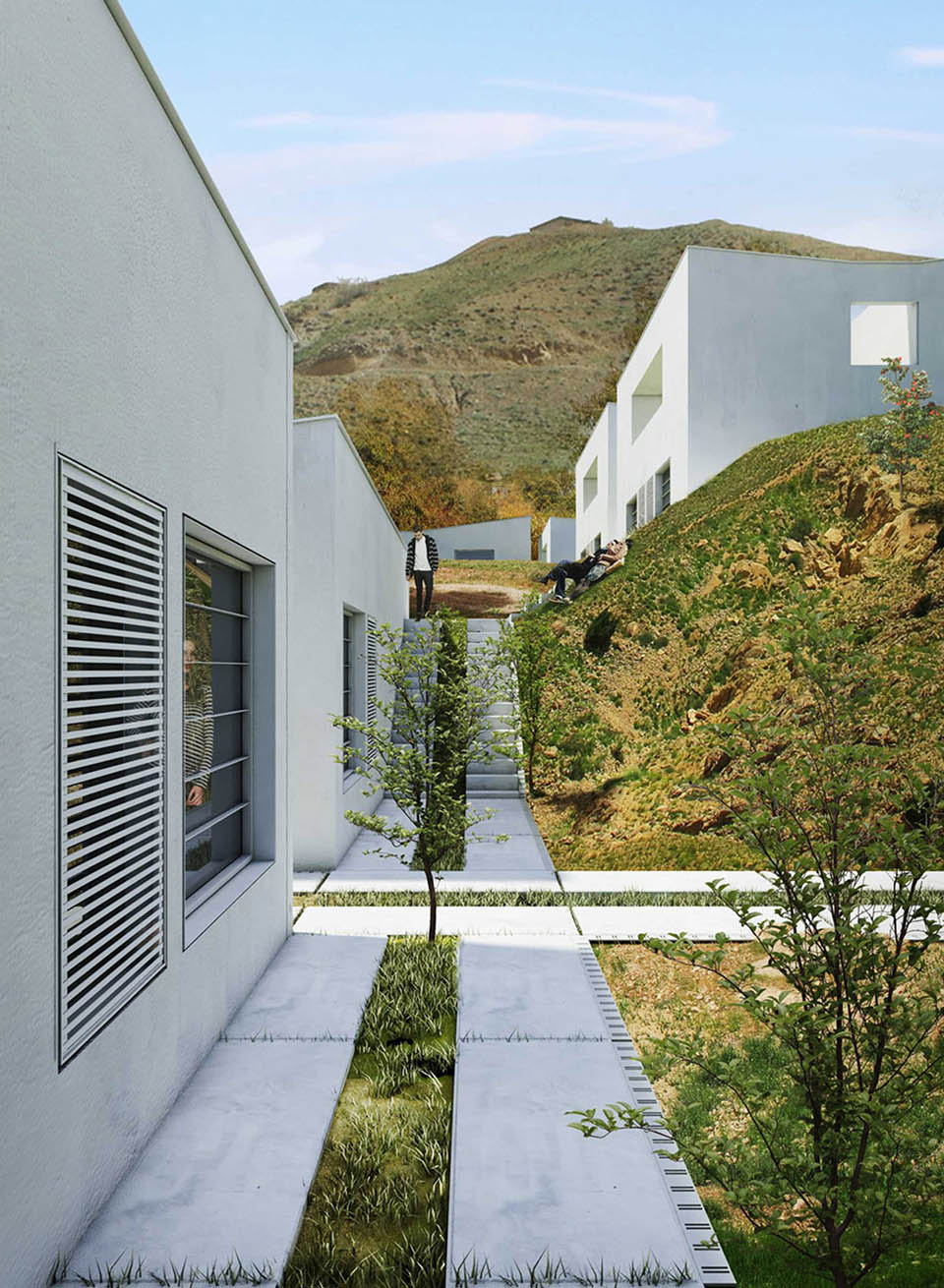 ,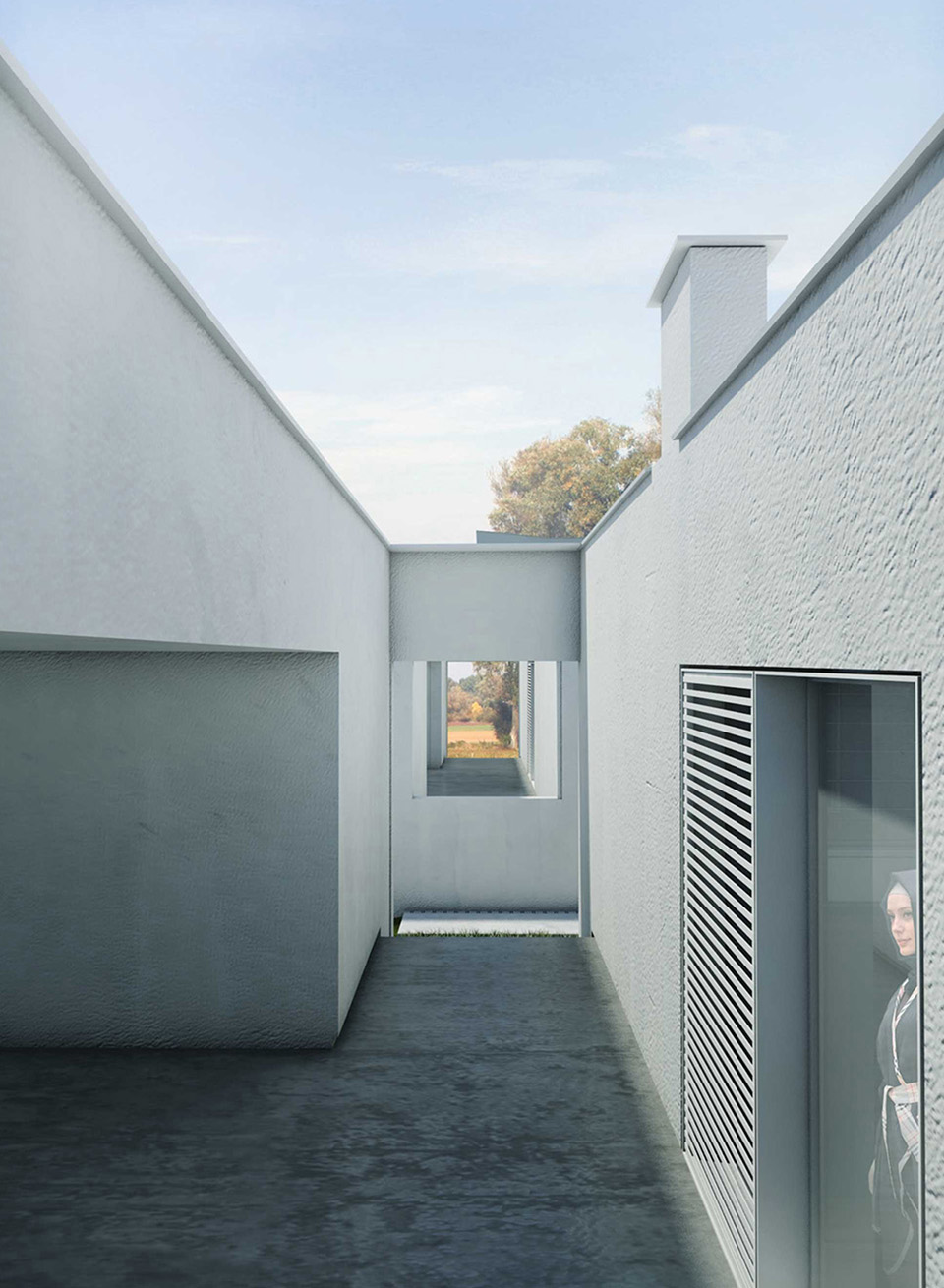 ,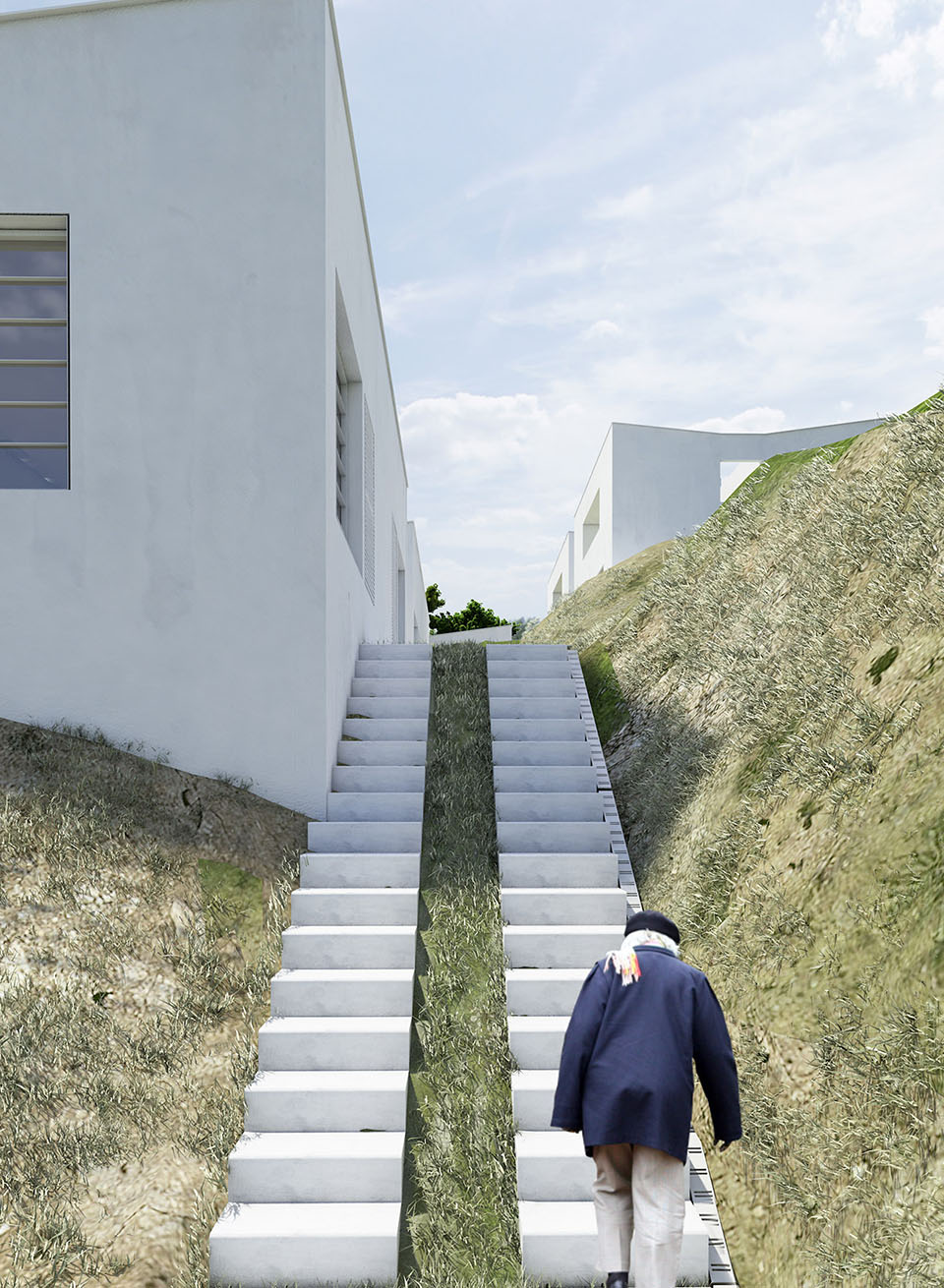 ,
,
,
ZARDARE RESIDENTIAL COMPLEX
Principal architects :
( ZAV Architects )
Parsa Ardam
Mohamadreza Ghodousi
Fati Rezaiee
Client :
Farhad Aeesh and Colleagues
Jajrood / 2011
Residential
Size : 15,500 m2
It took more than a year to design the 18 villas for 9 different clients which mostly are artists or at least familiar with art. Client's asked for weekend villas with nearly 200m2 areas on 100m2 footprint. Before ZAV enter the project, Mr. Sholleh; a colleague; alongside clients decide to set the villas next to each other, to leave the garden intact. But client's image of a suburb villa was still remained. Therefore we suggested buildings with suburb characteristics like, courtyard, open or partially open space, showers, kitchen with the so called country characteristic. Some facilities for weekend life style like swing, hammock, barbeque, Again with this idea there we considered some other subjects in our designing process which are : easy accessibility to villas , sustainability and energy saving subjects , security , using local capability to build the villas , equity in distribution of villas , close connection with nature .